Our Services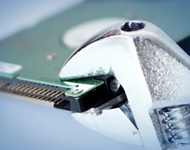 Thakral IT Services is your outsourced IT and communications department.
We help you to support your business by delivering seamless support services, network and communication solutions. We are an extension of your business and we are committed to providing services and solutions that deliver in the best way for your business. We believe in vested outsourcing and therefore operate on a partnership philosophy; if your business is successful then our business is successful.



Follow the sections below for more information on the individual services.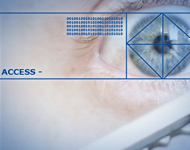 Identity and Access Management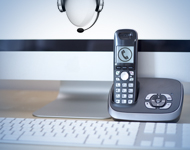 Telephony and Call Centre Solutions