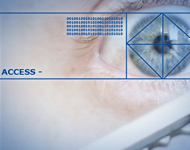 Identity and Access Management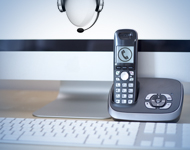 Telephony and Call Centre Solutions
Welcome To Thakral IT Services
We are your professional IT team
Bringing worldwide expertise and experience to the Information Technology market in the UAE. Thakral IT Services prides itself on providing a world class outsourced IT and communications service.
Our technicians are highly qualified with extensive backgrounds in the IT solutions sector. Knowledge coupled with experience is what makes us a leading solutions provider in the UAE.

Our services have one goal: To increase your productivity and performance, so that you can focus on your business.

Bridging the gap between outsourced and in-house IT technicians is our speaciality. Providing you with 24 hour support eliminating those long nights when something goes wrong!
Our technicians monitor your network to identify and fix problems before they happen. They also regularly carry out preventative maintenance ensuring you don't experience downtime.
In addition to IT infrastructure management we also offer networking, cabling, security, protection, recovery, access and telephony management solutions. We complete the full installation of your new system from cabling to end user training, ensuring the system fits and functions to your requirements and ensure that it can grow with your business. Developing a solid infrastructure for your business is a critical task that needs to be completed correctly. Thats why so many have used us to undertake the research, planning and implementation of an IT, communications or security solution, tailor made to suite their needs!

Our combination of technical knowledge, dedication and professionalism make us your number one choice.