Infrastructure Management Services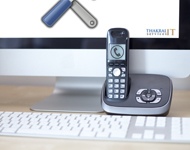 Infrastructure Management Services or IMS is our full IT infrastructure service.
We meet up with you to discuss your requirements and understand your business from your point of view. We distinguish your needs: do you require a server, user computers, cabling etc.
We then design an optimal system to fulfill your requirements, taking into account the potential growth of your business. We help you to invest wisely to ensure that your system does not go down and is upgradable when the need arises. After we have evaluated and confirmed your needs and fit it into your budget, we install the entire system, from cabling to servers. Installation is followed by setup by our highly trained technicians who setup your systems and make sure they are functioning to the best of their abilities. We then test that all systems are working flawlessly and have been optimized to serve you. After which we train you on how to use your new system. We can even connect to your network remotely for you in a pressing situation. We do not disappear forever after training, we visit you on an arranged basis depending on your selected plan, to offer support; preventative maintenance and to catch up with how you are doing.
We offer IMS solutions to all sizes of companies, our large team of experienced technicians have unequivocal knowledge, and are all available to share it with you.


Outsourcing:

Software
Hardware
Human resources
AMC:

Managed services
IT Setup
Network
Security
Servers
UPS

Site Relocations and Shifting:

Infrastructure shifting - Active and Passive
Servers
Telephony and Voice systems

Click here to contact us for more information.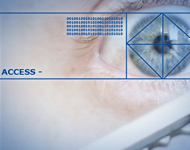 Identity and Access Management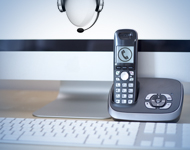 Telephony and Call Centre Solutions